Get Comfortable!
U.S. Whirlpool…where Quality & Service is our main objective!
U.S. Whirlpool prides itself on providing a relaxing and enjoyable atmosphere to the master bath suite by adding the beauty and luxury of a specialty bathtub while adding value to the investment of the homeowner.
U.S. Whirlpool provides Acrylic Bathtubs, Bathtubs with Whirlpool Systems, Bathtubs with American Air or Bathtub with combination of both Air and Whirlpool Massage and Shower Pans to Wholesale Plumbing Suppliers.
At U.S. Whirlpool quality and service are the main objectives of our company providing 80% next day service on most orders.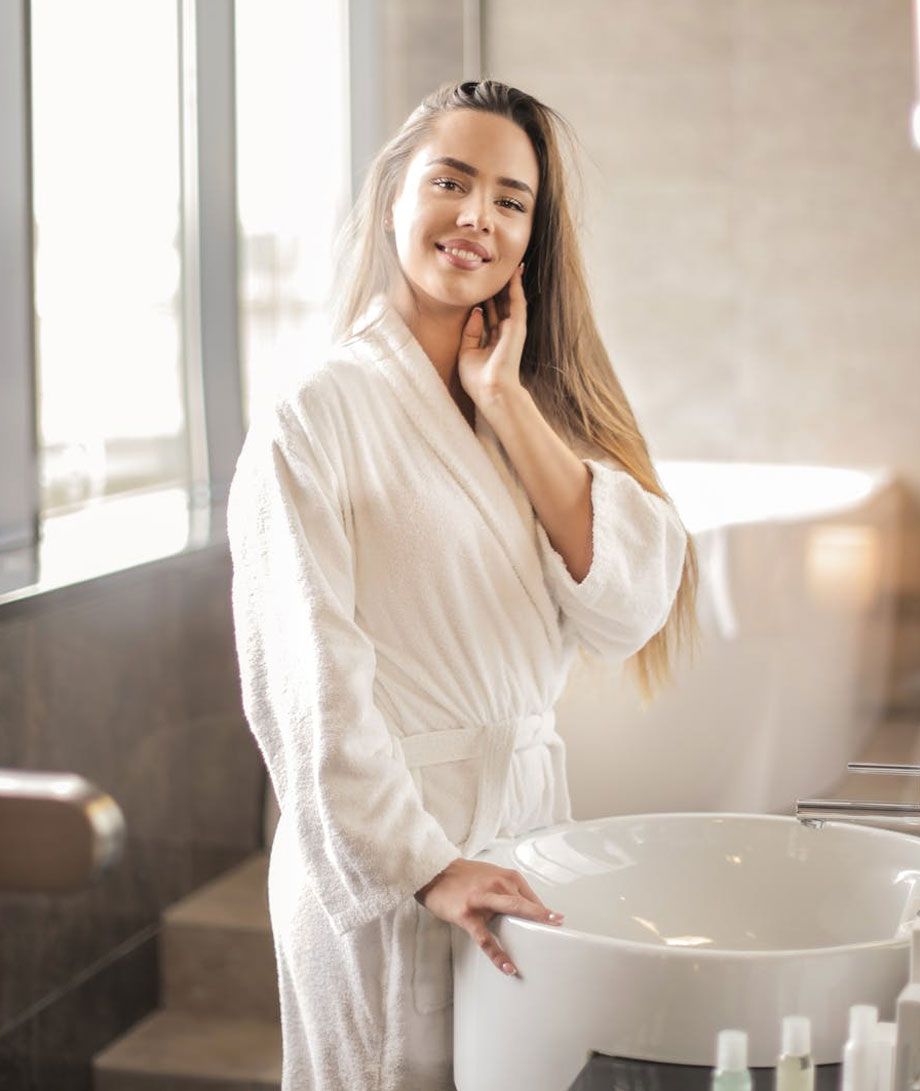 Special Features Available:
In-Line Heaters
Chrom-Aah Therapy
6-pack Mini Lumbar Jets
Cleanway (for sanitizing your tub)
Water Pillow
Bath Pillow
Vibro-Sonic Jets
Vibro-Sonic Massage System
Syllent Motor
Ozone
MicroOzon System
Air Massage System
Air and Water Combo
Microbubbles System
Tranquility Heater
Aroma Therapy Oils
Back Warmer
Led Therapy